Hard Money Loans
in California
5-Star Rated Mortgage Broker
We Are Professionals You Can Trust
Get finances for your new project
Open for Partnerships with Borrowers & Realtors
Office located in Los Angeles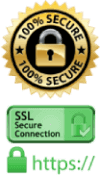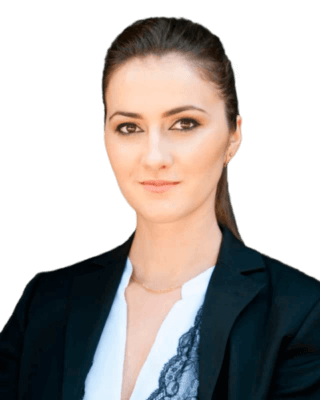 The Benefits of Hard Money Loans for Investors
The credit score is not a crucial factor. Hard money lenders look at the value and equity of the investment property rather than on credit score.
Flexibility and Speed
There is a short application period for a hard money loan. You can usually get a lot within two weeks after you have applied. Besides, if you run into some problems, there is typically a way to negotiate with a lender.
Easier Financing
If you want to invest in multiple properties, it will be rather hard for you to get a conventional loan from a bank. To the contrary, hard money lenders are usually favorable to the multiple-property investors.
Hard Money Morgage Loan Process
4 Easy Steps to Your Success
Step 1
Pre-Qualification
Talk to Us to Know Your Options
Step 2
Start a Loan Program
We Shop You Choose
Step 3
Pre-Approval
Get a Loan Approval on the Terms You Want
step 4
Closing
Your Goal Achieved!
How to Apply for a Hard Money Loan in California
The interest rates for hard money loans vary from case to case and from lender to lender. Generally, in California, you can get lower rates because of the high competition between lenders. Because hard money lenders risk more than banks when they lend the money, their interest rates are higher than regular loans. However, there are some standard requirements:
2-3 months of bank statements;
purchase price and property location;
experience of previous projects;
renovation or constructions budget (for fix and flip and construction loans).