Conventional Home Loans
in California
5-Star Rated Mortgage Broker
Get Finances for Your New Home
Residential and Commercial Loans
Open for Partnerships with Borrowers & Realtors
Office located in Los Angeles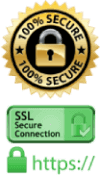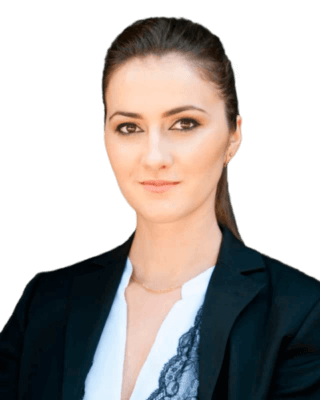 Types of Conventional Loans
A conventional loan is a mortgage loan that follows the lending rules set by Federal Home Loan Mortgage Corporation (Freddie Mac) and Federal National Mortgage Association (Fannie Mae) and is not backed by any government agency.
Conventional loans that follow Fannie Mae and Freddie Mac guidelines are called conforming. These types of loans have loan limits. Conventional mortgages usually have the best loan terms and the best interest rates which result in a lower monthly payment.

There is a variety of options to purchase a house with a conventional loan. You can avoid paying mortgage insurance if you put down 20%. 

You may refinance into a conventional loan from other types of loans. This way you will be able to secure better terms and lower your monthly interest rate. Refinancing into a conventional loan can reduce your monthly payment by removing mortgage insurance.
The Benefits of a Conventional Loan
If you have a great credit score and money for a substantial down payment, then a conventional mortgage loan is a perfect program for you. The benefits of a conventional loan are numerous:
The process of getting a loan is faster. You deal directly with the lender and don't need government approvals.
Conventional loan is available for investment properties, primary and secondary homes.
Variety of down-payment options.
You can choose an adjustable rate mortgage (ARM) or a fixed-rate mortgage.
Conventional home loans have a lower costs than government programs.
You will avoid a mortgage insurance premium.
Have Questions? Reach us out:
Hours: Monday-Friday 10:00 AM - 5:00 PM
In-Person at LA Office
13317 Ventura Blvd #H, Sherman Oaks, CA 91423
Conventional Loan Properties
Conventional mortgages are suitable for you if you have the intention to buy Owner Occupied, Vacation (Second Home), or Investment home. No other mortgages accommodate investment and vacation properties. Besides, with a conventional loan you can finance the following types of properties:
2-, 3-, 4- unit Properties
Planned Unit Developments
Conventional Loan Requirements
There are 3 main requirements to qualify for a conventional loan:
Credit Score
In most cases, borrowers need a credit score of 620 to be approved.
Proven Stable Income
As a rule, your monthly payments for the house shouldn't exceed 28% of your income. If you have other debts and payments to make (student loans, car loans, etc.), then they together shouldn't be more than 36% of your income.
Funds for Downpayment
A lot depends on the borrower's financial situation and credit score, nevertheless the down payment could be as low as 3 %.
How to Apply for a Conventional Loan
To apply for a conventional loan you need to find a suitable lender, collect a package of documents, and submit an application. You will need to provide these documents:
2 most recent years of tax returns;
2 most recent years of W2's forms;
2 most recent bank statements;
employment history for the past two years;
Social Security number and current address.