Get a Mortgage Quote Online
100% Professional Loan Process Assistance
5-Star Rated Mortage Broker
Residential and Commercial Loans
Open for Partnerships with Borrowers & Realtors
Office located in Los Angeles, CA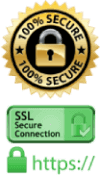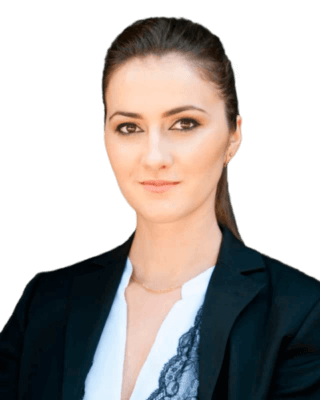 Frequently Asked Questions (FAQ)
What is the benefit of a local mortgage broker and the difference between a broker and a bank?
Though there are a lot of advantages of dealing with a broker rather than a bank, the main benefit is that mortgage brokers are not tied to any particular lender that is why they can find the best deals for their clients.
What about up-front fees?
Our company doesn't charge any upfront fees. You only pay us when you get your property financed.
If the title is assigned to an LLC or a Trust, can I get a loan?
We can make a loan if there is equity in the property. Our company works with LLCs, LPs, Trusts, corporations, partnerships, and individuals.
How does my credit score affect my eligibility?
High credit score is better, because lenders will evaluate your ability to pay your loan back depending on your borrowing history. If you have higher credit score, you can save significantly on your mortgage.
How long will it take?
Each situation is different. Contact us, and we will give you an estimate depending on the type and size of your property.
I don't know the value of my property, what can be done?
You need an appraisal report. The specialist will compare your property to other homes in the area and will make an adjustment for differences.
Can I use a co-borrower?
We recommend for a person with a higher credit score to apply for a loan to get better terms. However, both of you can put your names on title. If you need to improve your debt to income ratio or you need more funds for down payment, then both people might need to apply.
How can I apply for a loan?
There are two options: you can call us and talk to a loan advisor or fill out an online request form.
If I pay off my loan before it's due, do I have to pay the penalty?
Most programs do not have pre-payment penalties, however, some do. To avoid penalties check with your loan officer on the best program suitable for your needs.
Is my credit score too low to get a mortgage?
Firstly, you need an understanding of your credit. And to do that, find a mortgage lender that will guide you through the process. If you have a poor credit score, then community banks, credit unions and mortgage lenders might be a good option for you. Big banks usually don't want to help borrowers with low credit score.
How can I know my FICO?
The Federal Trade Commission provides information on that. There you can also get a free copy of your credit report every year from three credit reporting companies.
Have Questions? Reach us out:
Hours: Monday-Friday 10:00 AM - 5:00 PM
In-Person at LA Office
13317 Ventura Blvd #H, Sherman Oaks, CA 91423