About Us
Welcome to ID Motrgage Broker – the California Mortgage Broker You Can Trust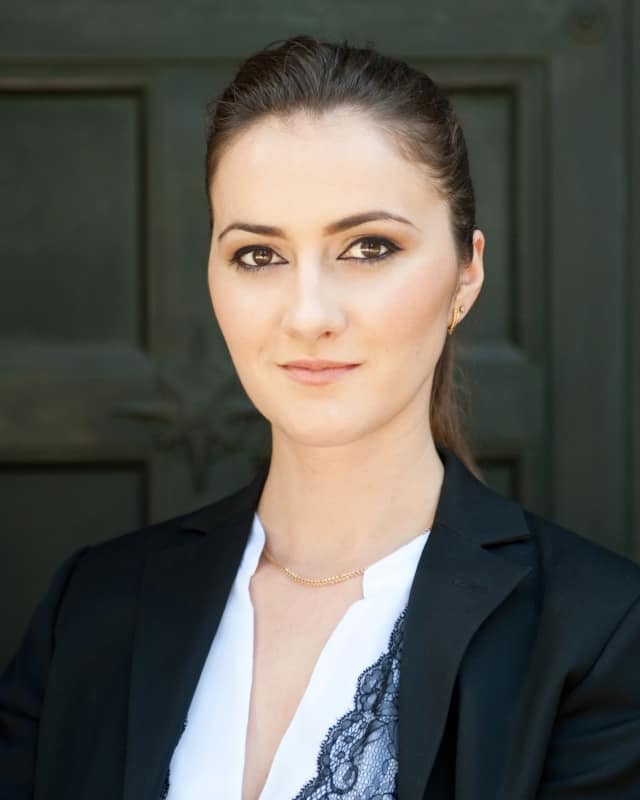 Irina Dyakun - CEO/Mortgage Broker
Irina's main focus is on helping a client. With this scope after 9 years of experience in the mortgage industry, she founded ID Mortgage Broker Financial Group.
Her expertise, quality advisory services, and client-oriented business model helped hundreds of first time home buyers, investors, and industry professionals to achieve their goals. Irina leads the strategic direction, service offerings, oversight of delivery quality and internal operations.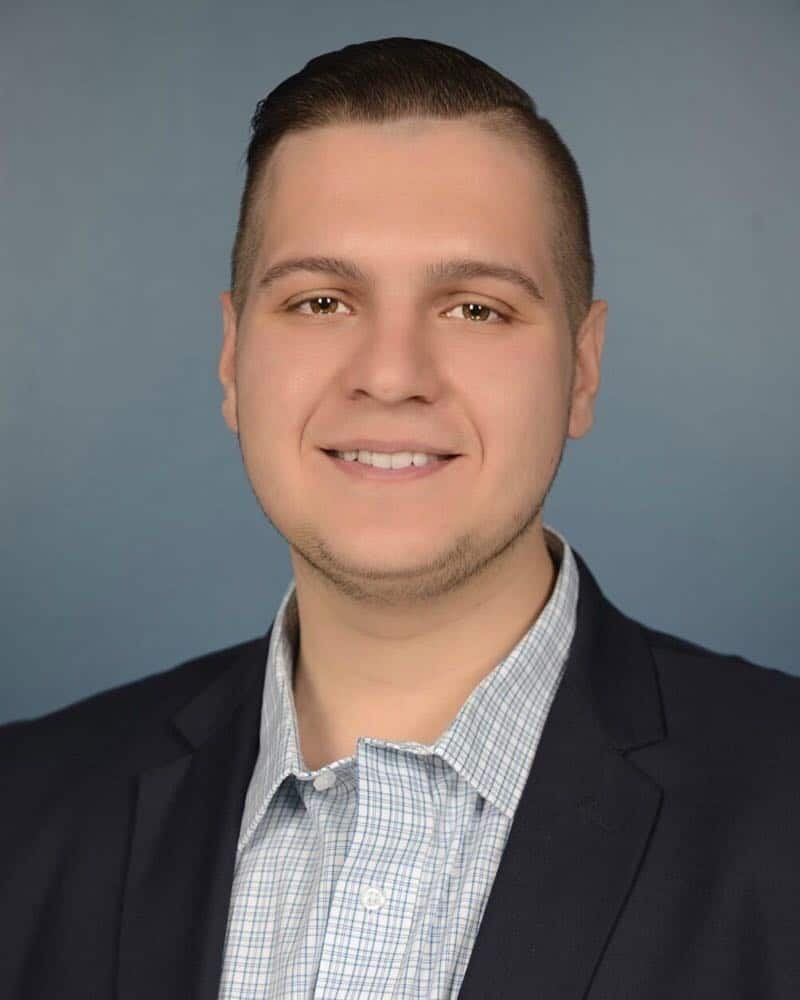 Alex Davidov - Loan Officer
Alex is a results-oriented person with a passion for individual and organizational transformation. With experience living on 2 continents, Alex leads ID Mortgage growth efforts by partnering with clients to architect results-driven management solutions.
Alex has spent 6 years in sales and management strategy projects, operational excellence and innovation platforms across a broad range of industries.
For years we have been helping people to qualify for, purchase, and refinance the property in California, and we hope you will become our next happy customer.
We are one of the most competent mortgage broker company in California and in the United States. We provide the best assistance when it comes to mortgage loans.
We will guide you every step of the way and will help you to achieve your goal of purchasing the best home for your family. We will start with finding out your goal and will lead you every step of the way!
We are used to delivering results not just talking about them! Our specialists look at every problem as a stepping stone to the bright future. No matter what the issue – we will solve it!
We think in terms of solutions and not problems! We will find a perfect home for you depending on your goals, how much finances you have, and what your plans for the future are.
We give our clients the best buying experience thanks to education and the latest information that our brokers have. We are bilingual and happy to provide you with a consultation on English or Russian languages. Why choose us and not some other mortgage broker agency?
Professionalism and Impeccable Work Ethics
Only the best professionals that have years of experience in the business work at ID Mortgage Broker. We are honest and will tell our clients about the advantages and disadvantages of each house. We stick to our word, fulfill our obligations, and we deliver a result.
Mortgage Rates
We find the best deals with the most competitive prices. Each dollar you will pay for your home will be justified. We take into account all the risks involved and we make sure borrowers are protected. When you make your purchase with us, you are confident that the loan program that we offer you is logical and sensible.
Passion for What We Do
Every employee in our company loves his job. We are devoted to our clients and to this business. There is no challenge for us that we cannot overcome because this is the industry that we know and are passionate about. We work efficiently because we value your time.
Let's Work Together
We are open to partnerships with agents, borrowers, and investors. It's easy to start your home loan process today with our mortgage specialists! You will feel our support every step of the way.