Home Loans in California
5-Star Rated Mortgage Broker
Stop Paying Rent, Invest in Your Home
Residential and Commercial Loans
Easy and Flexible Loan Process
Office located in Los Angeles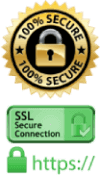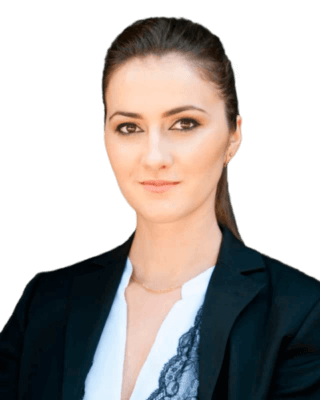 The Benefits of Buying a Home in California
Investment in Real Estate
Unlike rent prices, mortgages don't rise. You can refinance and get even more beneficial terms on your mortgage. This gives a sense of financial stability: you know how much you need to pay every month and you can budget accordingly.
Being the Owner
When you buy a home, you can arrange it the way you want, make the necessary home improvements, choose the style, or rearrange the spaces. You don't have to ask the landlord's permission for anything. Besides, every time you pay your mortgage, you build equity in your home.
Place to Live
You will have a sense of accomplishment knowing that you worked hard and now you own your place, your children have their home, and you will have less financial stress. To put it simply – you will be happier owning a house!
Safe Place
You and your children will have a feeling of safety and security. You get to know your neighbors and make friends. A community where everyone owns their homes take care of their neighborhood. You will have a safe environment to live in.
4 Easy Steps to Your Dream
Step 1
Pre-Qualification
Talk to Us to Know Your Options
Step 2
Find Your Dream Home
Enjoy a Home Shopping Experience
Step 3
Pre-Approval
Get a Loan Approval on the Terms You Want
step 4
Closing
Enjoy Your Homeownership
Applying for a Home Loan in California
Are you still paying rent every month and listening to your landlord about what you can do and what you can't? Stop paying rent every month, pay for your own home. This is the best investment for you because your money will be secured by real estate.
Don't hesitate, apply for a mortgage loan online and we will guide you and make sure your loan program is the best option for you.